Talk to our Airbus experts
---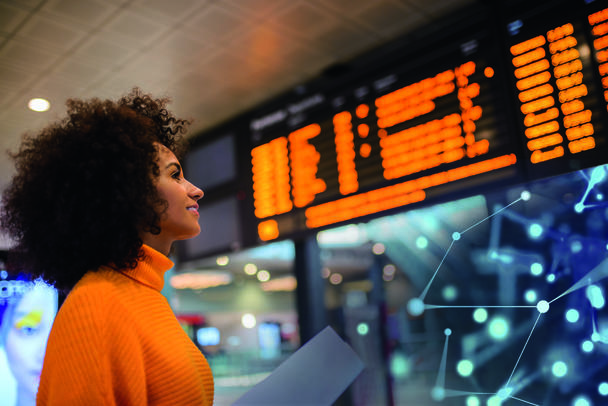 Meet us booth #5412 !
MRO Americas is now open!
Find out about how our many MRO Services can directly improve your fleet's operational efficiency.
Experience live demos on our innovative digital solutions such as Skywise, Advanced Inspection Drone software and you can even calculate your CO2 savings with our Descent Profile Optimisation (DPO) calculator!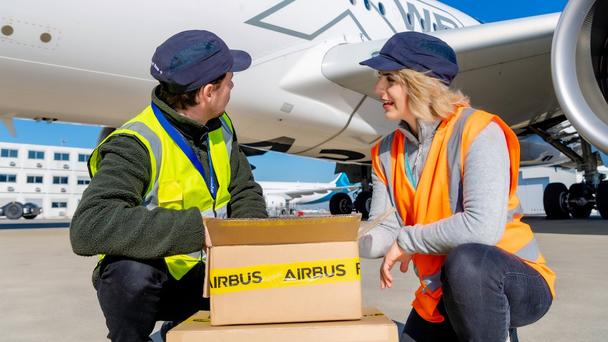 We keep your aircraft flying
Did you know that 40% of the A220 worldwide in-service fleet is supported by Airbus Flight Hour Services (FHS)?
In North America alone 50% of the A220 fleet is already maintained by FHS and is the No 1 A220 PbH material services provider.
With over 380,000 Flight Hours experience and OEM engineering expertise, Airbus FHS can help operators minimise their capital expenditure, maximise fleet efficiency and ease maintenance set-up.
Airbus FHS has you covered, from EIS, material ordering, engineering activities and full maintenance services for the A220 Family and all Airbus aircraft programmes.
With our extensive stock availability and mature in-service supply-chain, FHS is more than ready to support every customer globally and locally.
What about sustainability ?
---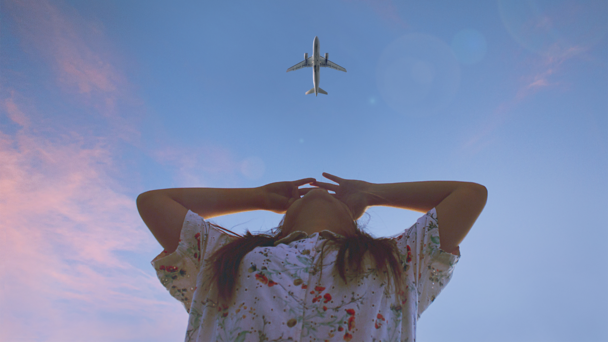 Caring for a cleaner way to fly
Sustainability is at the heart of Airbus' purpose to pioneer sustainable aerospace.
Airbus has embraced this mission, developing real fuel saving and efficiency solutions that solidly support decarbonisation, not only reducing operators' carbon and noise footprint, but improved air quality too.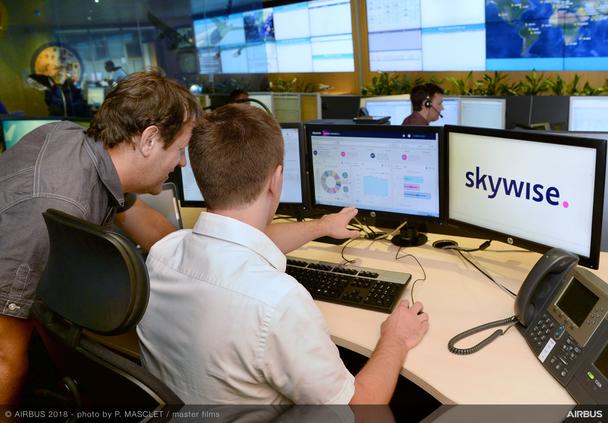 Unlock the full potential of aviation data
Skywise provides a vast range of digital solutions to give operators the ability to make better data-driven decisions to optimise their fleet operations. The Skywise best-in-class data platform seamlessly integrates, transforms and processes data from a wide range of data sources reducing operational interruptions to the minimum.
One of Skywise services that specifically reduces operational disruptive risks is Skywise Predictive Maintenance (SPM).
Find out how early alerts for preventive actions, planning and tracking can help your operations be even more efficient.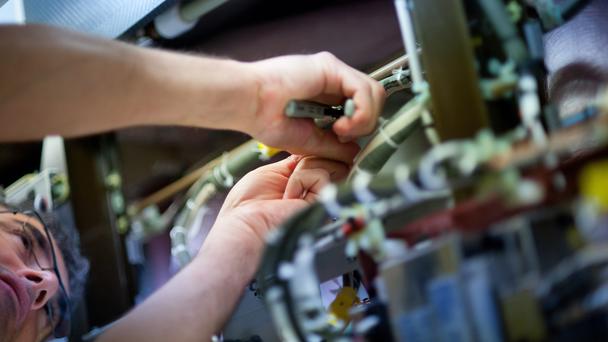 Ensuring safe & efficient fleet maintenance
Airbus Services leverages digital capabilities to provide state-of-the-art maintenance solutions to support operators throughout the entire life cycle of their aircraft, from unscheduled to planned maintenance. Learn about how  Airbus' innovative Advanced Inspection Drone can reduce aircraft downtime significantly and improve inspection report quality.
Come and see the demo for yourself at our booth #5412!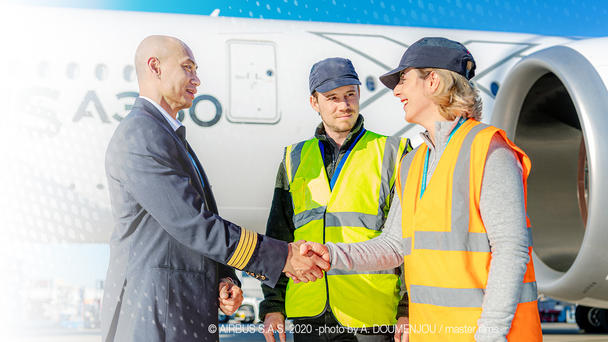 Supporting the entire life of your aircraft
Operators, lessors and MRO's deserve first-class customer care. With Airbus Customer Care we offer a 360° experience that starts well before EIS right through the entire life cycle of your aircraft. Our mission is to improve your in-service fleet efficiency, protect your operations and help you recover from unforeseeable events affecting your aircraft's performance.
We provide many Engineering and Flight Operations services, strengthened by Airbus' unique Aircraft OEM position and strong customer relationships.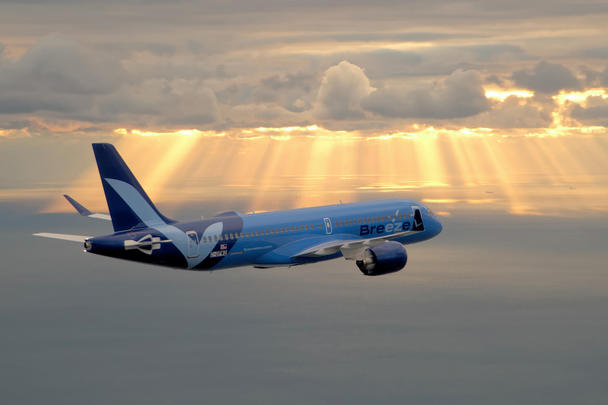 Breeze Airways selects Airbus Flight Hour Services for its A220 fleet
Breeze Airways, headquartered in Utah (U.S.), has chosen Airbus Flight Hour Services (FHS) to provide long term material services support for its A220 fleet, including spare parts pooling, multiple on-site stocks, components repairs, and engineering.
Read more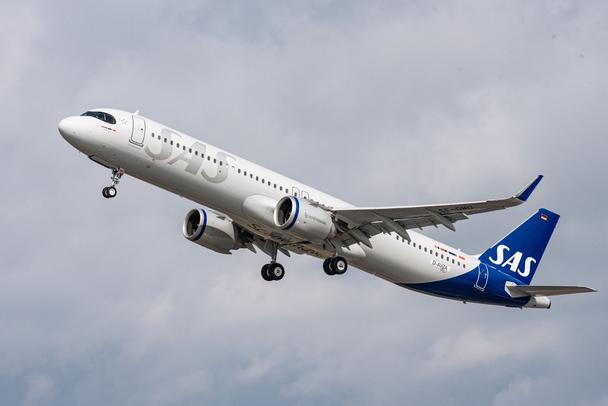 SAS Scandinavian Airlines chooses Digital Alliance's Skywise Predictive Maintenance solution for its A320 Family fleet
The Digital Alliance has welcomed SAS Scandinavian Airlines as its first customer for its Skywise Predictive Maintenance (SPM) solution. The new solution chosen by the airline is called "SPM Alliance" and will enhance the operations of its A320 Family fleet of around 70 aircraft.
Read more