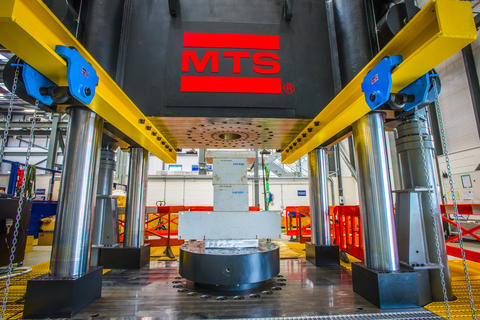 Our Services
---
The Airbus Filton High Capacity Test Machine (HCTM) is a versatile and adaptable machine perfect for industries such as Construction, Civil Engineering, Rail and more.
The HCTM performs high-force static and dynamic mechanical testing of large high-strength materials, components and sub-assemblies. One of the largest machines of its type in Europe, the HCTM has a nine metre adjustable test space and is capable of 2,500 tons of force.
The Airbus HCTM team provides a complete end-to-end service, from design and build through to the testing and data analysis.
Our Key Statistics
---
An integrated facility lift lends itself to test inspections meaning it's both quicker and easier to use. The following features apply:
Adaptable modular testing
14 meter frame
Maximum variable test space of 9 metres
Fatigue testing up to 20mn of force
Static testing up to 25mn of force
300m actuator stroke
Integrated Anti-buckling device
Integrated inspection lift
Built by MTS Systems Corporation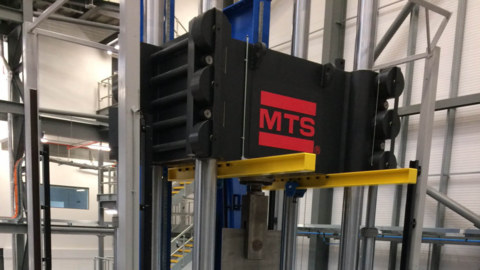 Our Benefits
---
The benefits of the HCTM include the following:
Fully customised solutions 

End-to-end service, from design and build through to the testing and data analysis.

Benefit from globally recognised experts in materials and structure testing technology

Access latest laboratory technologies