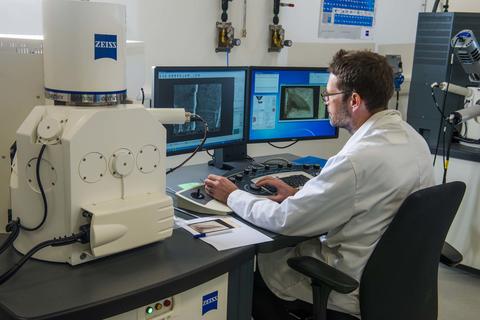 Our Services
---
Our laboratories are home to extensive world class capability dedicated to the research and development of new, innovative and sustainable commercial aerospace materials and manufacturing processes.
We offer dimensional inspection by laser scanning, two field emission scanning electron microscopes, material structure and property determination, surface characterisation, and tribology tools.
MATERIALS CORROSION LABORATORY
Dedicated to the investigation of corrosion phenomena. Capabilities of a wide range of accelerated test and characterisation methods.
ENVIRONMENTAL CONDITIONING LABORATORY
Devoted to the study of environmentally compliant alternative surface treatments, sacrificial coatings, paints and sealants. Where accelerated environmental exposure and conditioning of materials are tested to determine the environmental response of materials.
MATERIALOGRAPHIC PREPARATION LABORATORY
A complete facility capable of preparing a wide range of engineering materials prior to subsequent research and detailed structural and chemical analysis.
ASSEMBLY & TESTING FASTENERS LABORATORY
The lab includes specialist machines to assess develop and deploy next generation fastening systems for wings of tomorrow.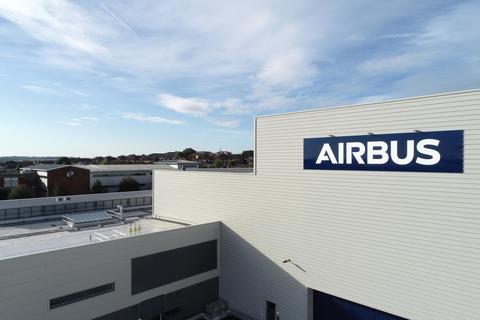 Our Benefits
---
The benefits of our laboratory facilities include the following:
Fully customised solutions 

Comprehensive suite of material analysis capabilities

Globally reecognised experts in materials and structure testing technology

Benefit from latest laboratory technologies