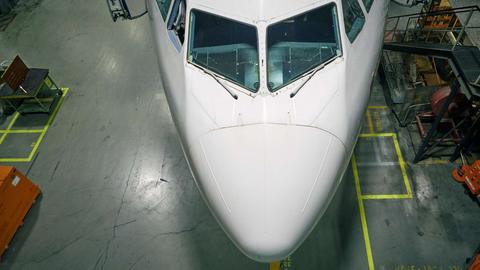 Material Products
Satair, An Airbus Services company, supports the complete life cycle of the aircraft with a full portfolio of value-adding material management products and tailored support modules across all platforms. 
As a key part of Airbus Customer Services, Satair operates from 10 locations worldwide, provides 24/7 AOG Support, and makes more than five million part numbers available from its unique OEM network.
Applicability: Airbus fleet (mixed fleet option)
Airbus Aircraft Family: A220 | A320 | A330 | A340 | A350 | A380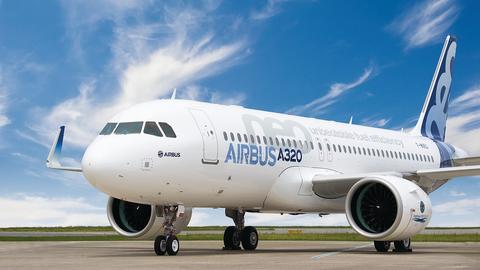 Structural Parts
We provide you with our Airbus Proprietary Parts that meet the highest quality requirements from the industry-leading aircraft manufacturer.
Excellent fit, tailored service and high reliability are essentials when it comes to aircraft parts. With our global warehouse network, the vital parts you need to keep your aircraft flying, are there when you need them. Let us help you to find the doors, rudders, elevators, landing gears, flaps, sharklets and all other structural parts that fit your needs.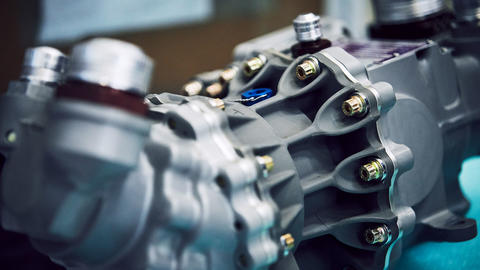 Consumables, Expendables & Standard Parts (CES)
Discover our broad CES portfolio including an extensive range of the highest quality products from leading manufacturers such as Honeywell, Eaton, Pall Aerospace, Safran Nacelles, and many more.
Thousands of small Standard Parts help to keep your aircraft safe and flying. We offer you a selection of fasteners, brackets, seals, electrical components and much more hardware as well as consumables and expendables. Both on ad hoc and long-term contractual basis you will benefit from:
Competitive prices

A global network and stock

The highest quality standards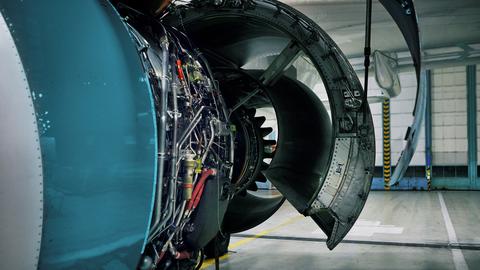 Used Serviceable (USM) & Surplus Material
In order to best support in reducing your maintenance and inventory costs, we offer high quality Airbus Structural Parts as well as Original Equipment Manufacturer (OEM) componentsin a certified serviceable condition.
In this sense, a marketplace feature has been added to our digital spares portal Satair Market offering a true one-stop shop for USM and Surplus Parts. You can explore thousands of available USM parts at fair prices from an extended and global supplier network. Enjoy the approved and award-winning Satair Market environment with fast and easy search, drag and drop buying, and complete order overview functionalities.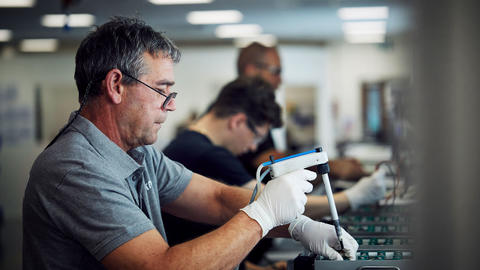 Batteries
Batteries are a vital part of the aircraft's electrical system. You want security that your battery performs, is reliable and is easy to maintain? We will keep you constantly powered by offering one of the world's largest battery portfolios and using our more than 60 years of experience within distribution and services.
Discover Satair's portfolio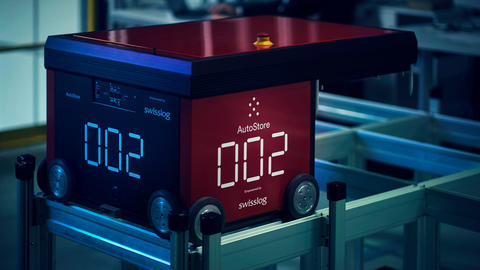 Material Services
A global portfolio of value adding material management solutions
Airbus Material Services are provided together by Satair and Airbus FHS to most efficiently support you with a global portfolio of value adding material management solutions and tailored support modules.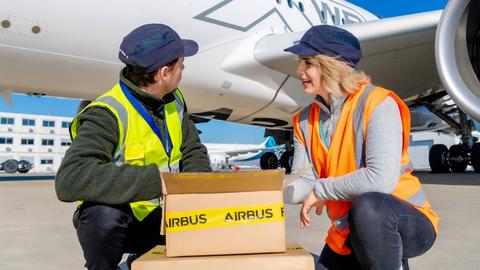 Flight Hour Services
We keep your aircraft flying
Airbus Flight Hour Services is a comprehensive material & maintenance service based on a contractual fixed hourly-rate payment. Solutions range from component supply, engineering and repair up to fleet technical management and full airframe maintenance, with guarantees on parts' availability up to Aircraft On-Time performance.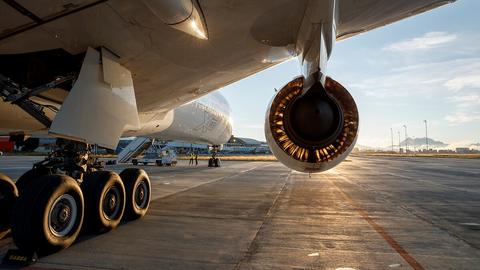 Fleet Management
Get your aircraft where it needs to be
Get your aircraft where it needs to be thanks to our Flight Services offer, including Ferry Flights, Post-Maintenance Check Flights and Demo Flights. Your aircraft in expert hands.