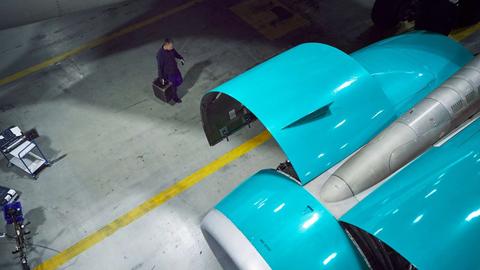 Material Services
Airbus Material Services are provided together by Satair and Airbus FHS to most efficiently support you with a global portfolio of value adding material management solutions and tailored support modules.
With a strong regional footprint and deep expertise in material management, we provide you with logistics, inventory, repair and tools services as well as full outsourcing solutions including Flight Hour Services (FHS) and Integrated Material Services (IMS).
Applicability: Airbus fleet (mixed fleet option)
Airbus Aircraft Family: A220 | A320 | A330 | A340 | A350 | A380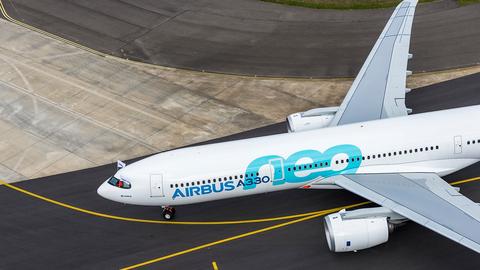 Initial Provisioning Solutions
We support your Entry-Into-Service with our customised Initial Provisioning packages containing all the material you need to start your operation and prepare for future maintenance tasks.
Our solution consists of two main elements: on the one hand, the Material Readiness Support and, on the other hand, a broad offer, which primarily covers material availability and stock optimisation services.
Benefits
One single interface

managing all orders, pricing, claims and lead times

A strong network of +80 approved suppliers and repair partners

Airbus Quality

and complementary to Airbus Flight Hour Services (FHS)
Flexible solutions to minimise your investments.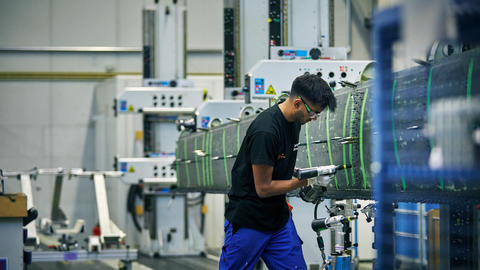 Repair Services
Count on our engineering excellence and reliable repair turn-around times to keep your aircraft flying. We offer high quality repair services for both Airbus Proprietary Parts and selected OEM components - such as LRUs and batteries - from our authorised service centres.
In addition, we offer outstanding lease and exchange services for Airbus Proprietary Parts with one single point of contact, handling everything around your order. Our worldwide network of Airbus approved repair stations and MRO partners provides an enormous scope of repair capabilities with a 24/7 AOG Support.
Benefits
EASA/FAA/TCCA/CAAC certifications

All types of damage and malfunctions

Fleet-wide engineering and design knowledge

Guaranteed repair times

Customised repair scope adapted to your needs
Component on Demand
Airbus is offering specific On Demand assistance for Line Replaceable Units (LRUs), relying on our aircraft manufacturer expertise. From routine requests to AOG support, our component on demand services can rapidly provide you with quality parts for your aircraft worldwide and 24/7.
Get access to:
Serviceable LRUs at latest standard

Complete range of services: Standard Exchange, Loan and Repair

Worldwide stock covering all current Airbus Programmes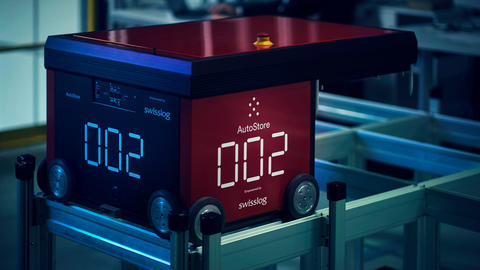 Supply Chain Solutions
Focus on your core airline or MRO business and leave the complex supply chain management to us. We are dedicated to serve any needs you may have, from customised logistics and stock management systems to a full end-to-end supply chain integration.
1. Integrated Material Services (IMS)
With IMS we manage the entire supply chain across platforms for you. We provide robust planning, procurement and logistics services as well as repairs and maintenance. Your IMS solution will be developed and tailored to your exact needs and can cover the entire material management for Consumables, Expendables and Standard Parts (CES Materials).
2. Airbus Managed Inventory (AMI)
Too much stock on the shelf is expensive, whereas too little can result in maintenance delays. Together, we create an automated replenishment setup that fits your needs, monitor your consumption data and make sure you have the right stock level available. All day, every day.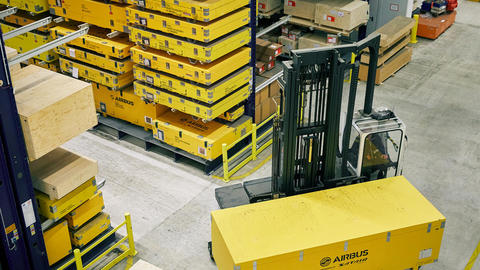 Tool Services
We support your Entry-Into-Service, scheduled checks or maintenance events with our extensive, reliable and global Airbus Proprietary Tools as well as OEM Tools network. 
Tool repair and lease: Optimise your turnaround time (TAT) with our flexible and reliable service for operators and MROs. We offer a full range of tool repair capabilities.
Tool packages: Have everything you need ready for your task on time and on site. We take over the planning, ordering, packing and transportation of Tools and Ground Support Equipment (GSE) to provide you with consolidated tool packages.
What you get:
Highest Airbus quality

and approved sources only

Package content based on your maintenance setup

Attractive package deals

Focal point for planning and Initial Provisioning
Reduced workload and transport cost.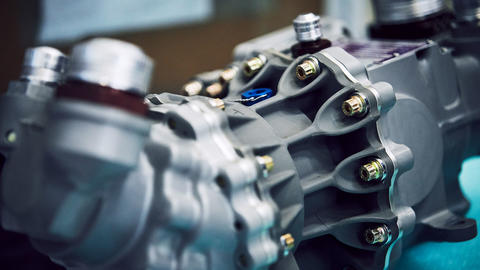 Material Products
For your complete aircraft life cycle
Supporting the complete life cycle of the aircraft with a full portfolio of value-adding material management products and tailored support modules across all platforms.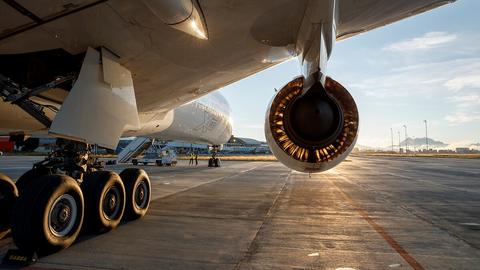 Fleet Management
Get your aircraft where it needs to be
Get your aircraft where it needs to be thanks to our Flight Services offer, including Ferry Flights, Post-Maintenance Check Flights and Demo Flights. Your aircraft in expert hands.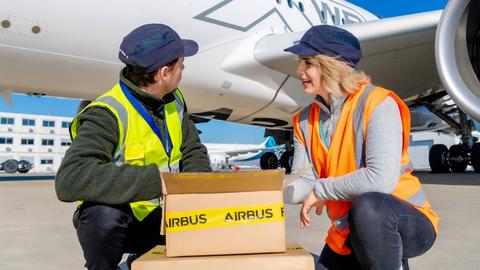 Flight Hour Services
We keep your aircraft flying
Airbus Flight Hour Services is a comprehensive material & maintenance service based on a contractual fixed hourly-rate payment. Solutions range from component supply, engineering and repair up to fleet technical management and full airframe maintenance, with guarantees on parts' availability up to Aircraft On-Time performance.