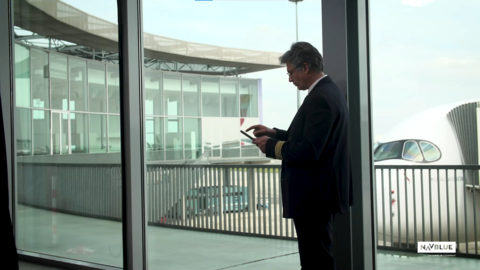 Fly and Navigate
In today's digital world, pilots need to consult multiple sources of information to prepare for each and every mission. They need to prepare their flight, perform accurate performance calculations, analyse navigation charts and easily access flight operations manuals.  
At NAVBLUE, we provide pilots with a full set of Electronic Flight Bag (EFB) applications answering these operational needs and ensuring full compliance with Airbus EFB as standard operations. Our solutions are complemented by a suite of services adapted to airline requirements covering EFB Ops Approval, EFB Administration Management and Hosting services. Connected to our Operational Control Center software (flight planning, crew scheduling) and documentation management suite, our Fly & Navigate solutions provide airlines with a comprehensive end-to-end solution from the ground to the flight deck.
Our passion for relentless improvement is supported by integrating NAVBLUE EFB applications more and more while continuously innovating to ostensibly develop an Electronic Flight Assistant (EFA).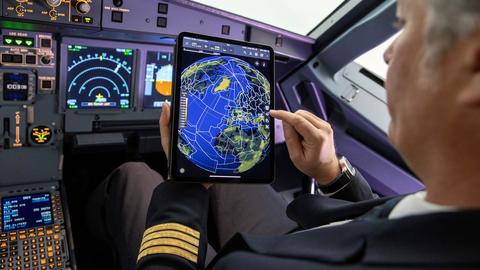 Mission+
Mission+, the next evolution of NAVBLUE's Electronic Flight Bag (EFB) that integrates the necessary data and information under the same platform to assist in the full mission of the pilot.
Mission+ is NAVBLUE's brand new Electronic Flight Assistant which gathers all information pilots need in one single application on a globe-centric display. It includes electronic navigation charts, mission management and weather depiction on the globe. This mission centric solution optimises the pilot's journey from preparation to closure of a flight.
Applicability: Mixed fleet
Aircraft Family:A220 | A300 | A310 | A320 | A330 | A340 | A350 | A380 | other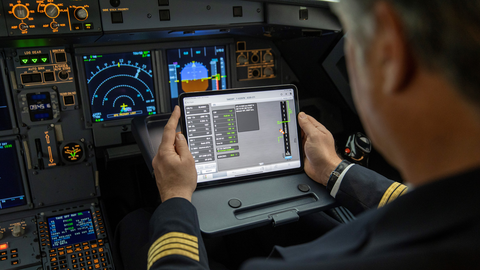 Flysmart+
Flysmart+ is a suite of on-board and ground software applications to enhance your flight deck operations. Airlines can benefit from fully integrated OEM aircraft performance and weight & balance calculations, digital flight operations manuals, and an electronic Quick Reference Handbook. 
Applicability: Airbus fleet
Aircraft Family:A300 | A310 | A320 | A330 | A340 | A350 | A380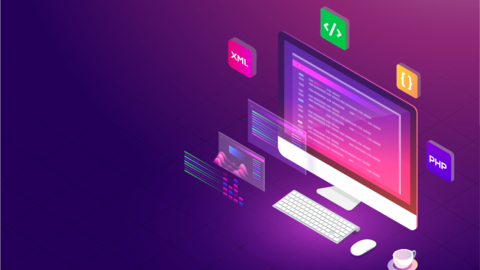 Our EFB solutions are smartly connected to our Documentation Management suite of flexible solutions to support airlines from manual set-up, revision management and customisation on demand.
Applicability: Mixed fleet 
Airbus Aircraft Family: A220 | A320 | A330 | A340 | A350 | A380 | other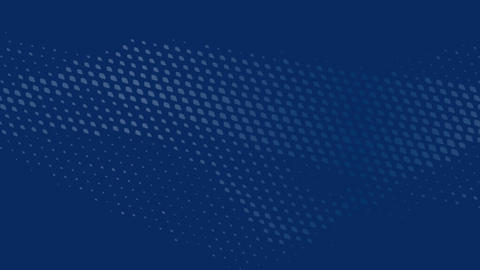 Plan & Control
Designed to help manage day-to-day flight operations
NAVBLUE's Plan & Control products and services are designed to assist the OCC user to manage the day-to-day flight operations and cover areas such as network scheduling, crew planning, flight dispatch, crew scheduling and management, and operations control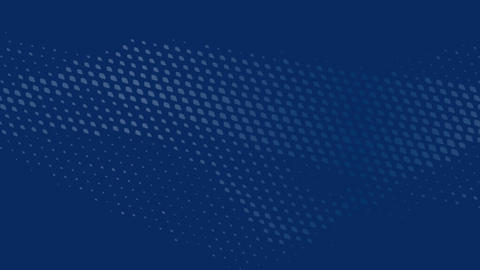 Supply Aero Data
Delivering reliable and complete aeronautical information
Aeronautical data is an enabler for our EFB and integrated OCC solutions. NAVBLUE delivers reliable and complete aeronautical information to increase situational awareness and ensure flight safety.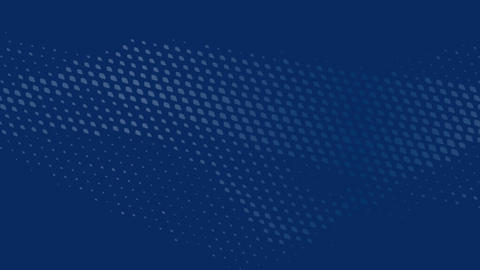 Analyze & Optimize
A comprehensive portfolio of fuel and operational efficiency solutions
By considering each stakeholders' needs and challenges, we help you minimise your emissions by reducing fuel consumption and noise. We initiate, enhance, and monitor a robust fuel program and design, validate, and implement the most efficient performance trajectories.