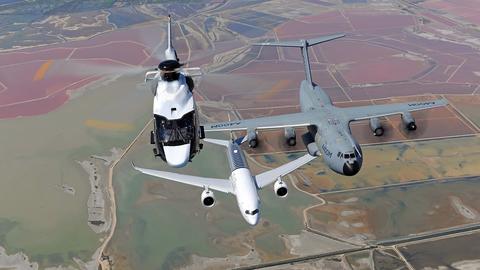 Supply Aero Data
Aeronautical data is an enabler for our EFB and integrated OCC solutions. NAVBLUE delivers reliable and complete aeronautical information to increase situational awareness and ensure flight safety.   
NAVBLUE works with 200 countries around the world to gather the data via various sources (AIP, NOTAMs or other proprietary government documents). Our experts receive the data source that we use to update, enrich, and maintain the master databases and make them available every 28-day AIRAC cycle. 
Quality matters, NAVBLUE holds EASA, and FAA certification and the production processes comply with international standards (ISO 9001/DO-200B). NAVBLUE will make sure that operational worldwide and regional coverage is achieved. We customise our database to each Customer's specific needs and requirements, and we maintain it. And, NAVBLUE has more than six decades of collecting and providing navigation data to the world's airlines.
Navigation+
NAVBLUE Navigation Database provides you with the most relevant aeronautical navigation information such as enroute, airports including runway characteristics, procedures, tailored records and Grid MORA (minimum off-route altitude).
The Navigation Database is available for the airlines (FMS) and any other aeronautical services providers (ARINC 424 format). 
Applicability: Mixed fleet 
Aircraft Family: A300 | A310 | A320 | A330 | A340 | A350 | A380 | other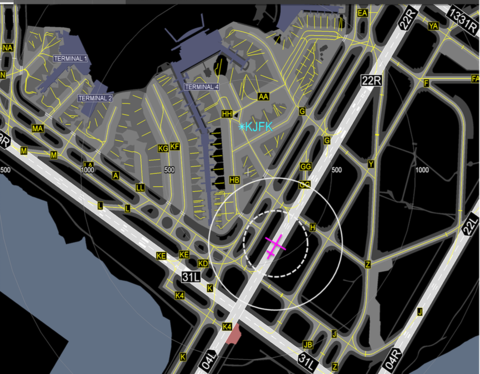 Airport+
NAVBLUE Airport Mapping Database is a collection of relevant aerodrome information (runways, taxiways, parking slots and buildings, etc...), providing an optimised view of all airport elements, to improve pilot situational awareness and enable Runway Safety functions. 
Applicability: Airbus fleet 
Aircraft Family: A320 | A330 | A350 | A380
Runway Database
NAVBLUE Runway Database is a validated database, formatted in ARINC424 format to be loaded in avionics systems. Dedicated to Runway Safety, the database includes all relevant and critical runway features (name, threshold, length/width, surface type, status, etc.).  
Applicability: Airbus fleet
Aircraft Family: A320 | A330 (Note: ROPS TAWS ACSS Thales)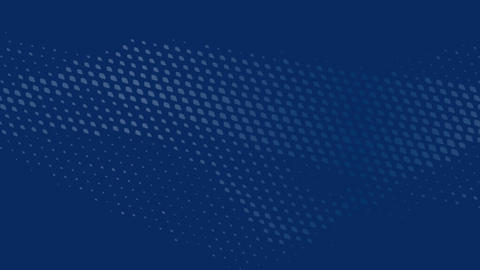 Plan and Control
Designed to help manage day-to-day flight operations
NAVBLUE's Plan & Control products and services are designed to assist the OCC user to manage the day-to-day flight operations and cover areas such as network scheduling, crew planning, flight dispatch, crew scheduling and management, and operations control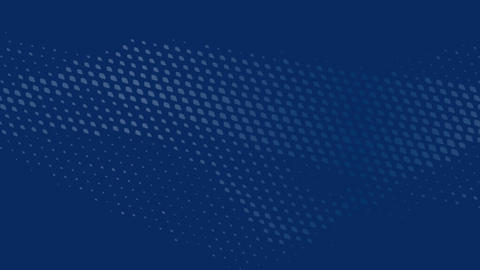 Analyze and Optimize
A comprehensive portfolio of fuel and operational efficiency solutions
By considering each stakeholders' needs and challenges, we help you minimise your emissions by reducing fuel consumption and noise. We initiate, enhance, and monitor a robust fuel program and design, validate, and implement the most efficient performance trajectories.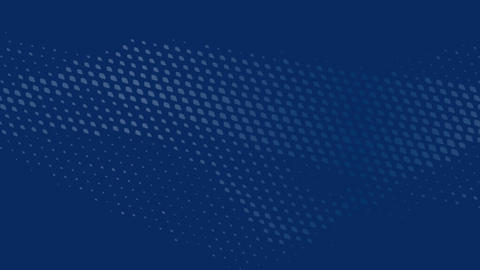 Manage Risks
Supporting both safety and efficiency
Risk Management is key to support both safety and efficiency. NAVBLUE's Risk Management expertise and solutions are focused on increasing flight safety and efficiency, thereby reducing the risk. NAVBLUE, in close collaboration with Airbus, supports airlines in their efforts to put in place a robust Risk Management process within their organisation to enhance safety and efficiency and at the same time comply with authority requirements.