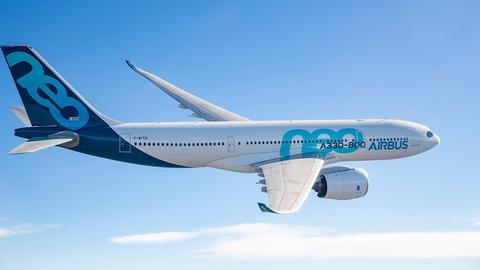 Manage Risk
Airlines put safety and efficiency as their core priority, while looking at financial efficiency and sustainability. Risk Management is key to support both safety and efficiency. NAVBLUE's Risk Management expertise and solutions are focused on increasing flight safety and efficiency, thereby reducing the risk. At NAVBLUE, we address the four essential elements of  Risk Management: 
Identify hazards, conditions or objects that could cause or contribute to the unsafe operation of aircraft (or conduct of business).
Assess the identified hazards in terms of their likelihood and severity resulting from the hazards. 
Mitigate the risk by putting into actions a mitigation plan including strategies and tools that reduce, mitigate, or eliminate the risk.
Measure and track a set of safety performance indicators to determine if the risk has been successfully reduced, mitigated, or eliminated, taking the overall organization efficiency into account. 
NAVBLUE, in close collaboration with Airbus, supports airlines in their efforts to put in place a robust Risk Management process within their organisation to enhance safety and efficiency and at the same time comply with authority requirements.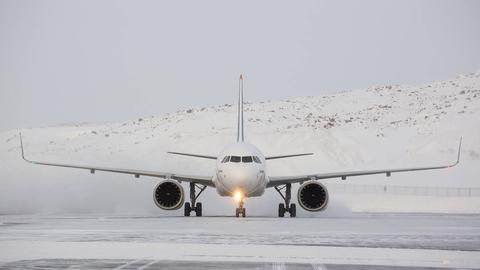 RunwaySense
RunwaySense meets the ICAO Global Reporting Format requirements by using Takeoff and Landing Performance Assessment (TALPA) compliant runway condition reports. It is a collaborative web-based platform where airspace users share runway condition reports in real-time to enhance the runway condition awareness, and to allow the airport to anticipate and mitigate slippery conditions by using Airbus aircraft as a sensor with the Braking Action Computation Function (BACF).
Applicability: Mixed fleet
Aircraft Family: A220 | A300 | A310 | A320 | A330 | A340 | A350 | A380 | other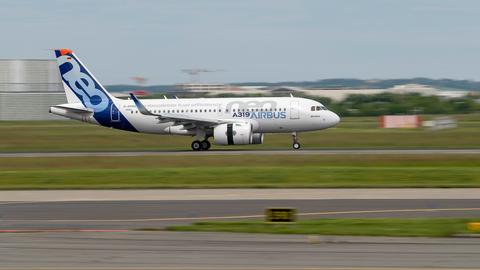 Flight Data Analysis Services
NAVBLUE's Flight Data Analysis services are provided by experts, including Engineers and TRI/TRE (Type Rating Instructor/Examiner) Pilots. NAVBLUE supports the airlines with a comprehensive and customized set of deliverables to identify hotspots, trends, and related safety issues from flight data, while also promoting operational excellence.
Applicability: Mixed fleet 
Aircraft Family: A220 | A300 | A310 | A320 | A330 | A340 | A350 | A380 | other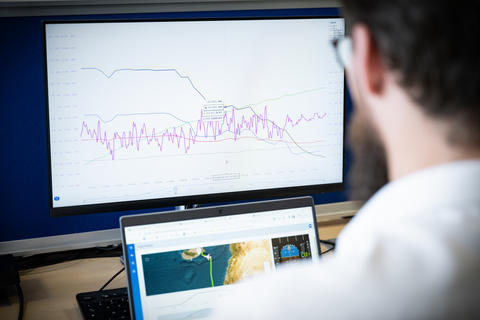 Nsight
Nsight, a new single platform to collect, decode and analyze flight data, monitor trends, create safety analyses, and dashboards. The cloud-based solution relies on a brand new Flight Data Analysis (FDA) core, a measurement-based engine connected to multiple data sources. Through the combination of measurements, airport and weather information, Nsight is more powerful at computing risk precursors. Airlines will have enhanced accuracy during their risk assessments, and an improved picture of their risk exposure.
Applicability: Mixed Fleet
Aircraft Family:  A220 | A300 | A310 | A320 | A330 | A340 | A350 | A380 | other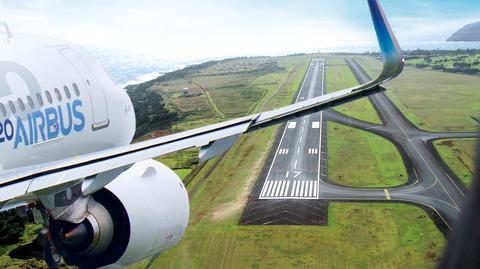 Runway Overrun Prevention System
ROPS+ is an avionic alerting system designed to prevent runway overrun during the landing phase. ROPS+ guides and assists the crew in the go-around decision-making process or, when on ground, the timely application of deceleration means. ROPS+ is certified and available on the A320 and A330 in linefit and retrofit.
Applicability: Airbus fleet
Aircraft Family: A320 | A330 | A350 | A380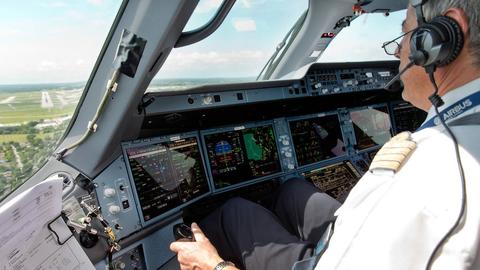 Landing Surveillance+
Landing Surveillance+ is a set of monitoring and alerting functions designed to increase situational awareness. The first function certified is Altimeter Setting Monitor (ALTSM). It issues a caution alert when an incorrect altimeter setting is detected when QNH ("height above sea level") barometric reference is set. ALTSM is certified and available in retrofit on A320 and A330 for EGPWS and TAWS.
Applicability: Airbus fleet
Aircraft Family: A320 | A330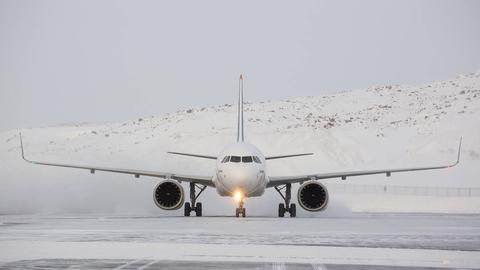 Braking Action Computation Function
Braking Action Computation Function (BACF) is an aircraft function which uses on-board data to identify the braking action the aircraft experienced during landing. The implementation of BACF responds to recommendations issued by several safety bodies for "an operationally feasible airplane-based braking ability / runway surface condition measurement and communication system". Initial availability of the BACF is for the A320 and A330 aircraft families.
Applicability: Airbus fleet
Aircraft Family:  A320 | A330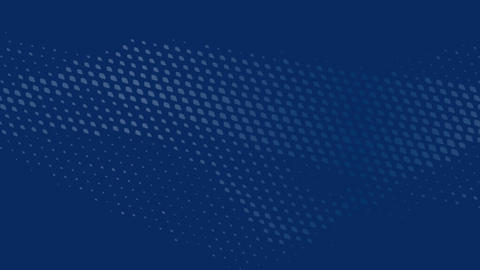 Analyze & Optimize
A comprehensive portfolio of fuel and operational efficiency solutions
By considering each stakeholders' needs and challenges, we help you minimize your emissions by reducing fuel consumption and noise. We initiate, enhance, and monitor a robust fuel program and design, validate, and implement the most efficient performance trajectories.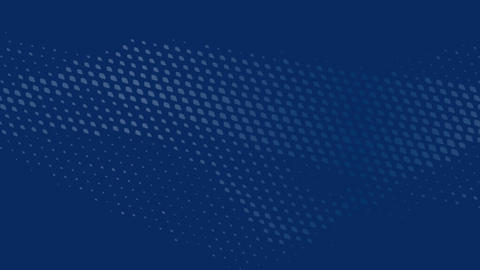 Supply Aero Data
Delivering reliable and complete aeronautical information
Aeronautical data is an enabler for our EFB and integrated OCC solutions. NAVBLUE delivers reliable and complete aeronautical information to increase situational awareness and ensure flight safety.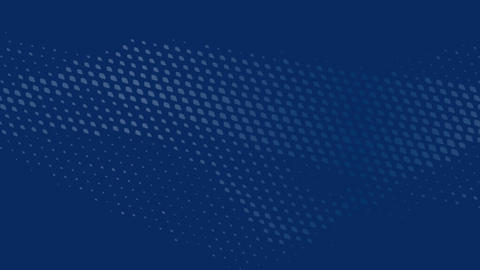 Plan & Control
Designed to help manage day-to-day flight operations
NAVBLUE's Plan & Control products and services are designed to assist the OCC user to manage the day-to-day flight operations and cover areas such as network scheduling, crew planning, flight dispatch, crew scheduling and management, and operations control