For decades, Airbus flight test centre has been pioneering aircraft testing, developing and certifying a wide range of airliners and military aircraft.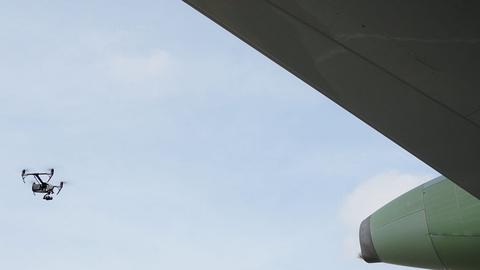 Flight Testing Services
Applicability: Aeronautics
Airbus developed and certified a wide range of airliners and military aircraft (both for initial development/certification and in-service modifications). Various technology demonstrators have also been tested (laminar wing demonstrator, 'vortex' surfing flight, autonomous taxi and take off).
Airbus has then acquired a unique expertise in developing, modifying and operating test airplanes. We currently operate prototypes representatives of most Airbus aircraft families (A320, A330, A350 and A380) some of which being heavily instrumented aircraft able to address the most stringent and complex test requirements.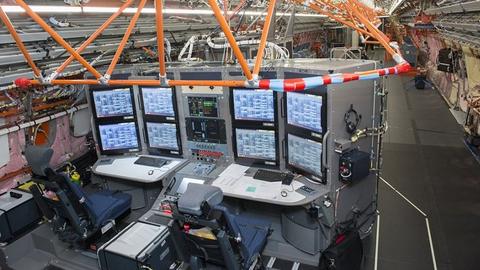 Discover our flight test centres
The flight tests centre features all expertise and competencies to define, develop and safely execute test programmes, including management of regulatory requirements, flight clearance and fly permit aspects. 
This may include dispatching FT vehicles to remote test locations in most areas of the world in search of specific environmental conditions which may not be accessible by any other means.
The Airbus flight centre may host your test equipment or experiment but as well may propose end to end prototype or experimental solutions with associated instrumentation.
Flight Testing benefits
Fully customised solutions 

Offers a wide range of solutions and expertise in test instrumentation domain

Possibility to receive a prototype in a short period of time

Benefit from all the instrumentation capabilities using latest technologies
Laboratory Testing
Access the Airbus Laboratories and our test engineer experience
Discover our environmental testing services of equipment and systems and our Wind Tunnel services that can be used for performance testing, handling qualities assessments and powered engine campaigns.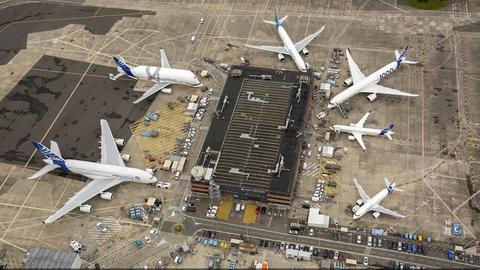 Ground Operations
Years of experience in aircraft ground maintenance and loading/boarding operations
Ground operations are just as important as in-flight operations. Discover our services to make the most out of your fleet.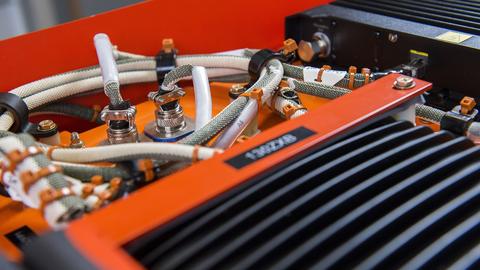 Instrumentation Services
Get access to our instrumentation shops and associated expertise
Airbus Services offers a wide range of solutions and expertise in test instrumentation domain. We address all test instrumentation aspects, even on specific topics like sensors, acquisition, processing, connectivity, recording and data analysis.