After 3 long years we are finally back at Farnborough!
We certainly have missed you and are excited to meet all our customers in person again.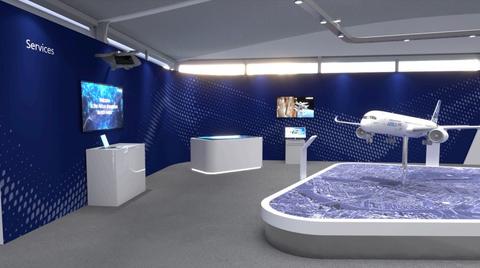 Join us at Booth #E009
Talk to our experts about your fleet efficiency and sustainablity needs.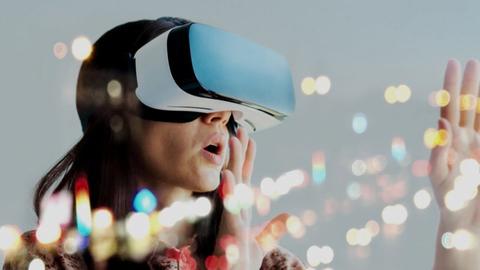 Come try our new Augmented Reality experience at our booth
Let Captain Aria show you how you can significantly reduce your fleet's fuel burn and CO2 emissions today.
Latest news from FIA 2022
Discover Airbus' clean-sheet design duo!
Welcome aboard Airbus' A220 and A350 at this year's static display.
Find out how a clean-sheet design aircraft can deliver 25% lower fuel burn and CO2 emissions vs previous-generation aircraft.
Sustainable Aviation Services
A350  |  Fully enabled and ready to go
On our journey to sustainability and operational efficiency Airbus has developed a suite of sustainable Aviation Services not only fully enabled on our A350 Family but also available to enhance the rest of your Airbus in-service fleet.
Airbus Carbon Capture Offer
What if we say that carbon can be sucked directly from the air? Introducing Airbus Carbon Capture Offer, which involves filtering and removing carbon dioxide from the air.
Airbus Services
A complete services portfolio covering the entire aircraft life cycle from entry into service to end-of-life
Did you know ? 
More than 100 000 pilots and 175 000 maintenance technicians will be needed in the next 5 years...